Choice is the new targeting
Successful video campaigns with choice-driven ad consumption.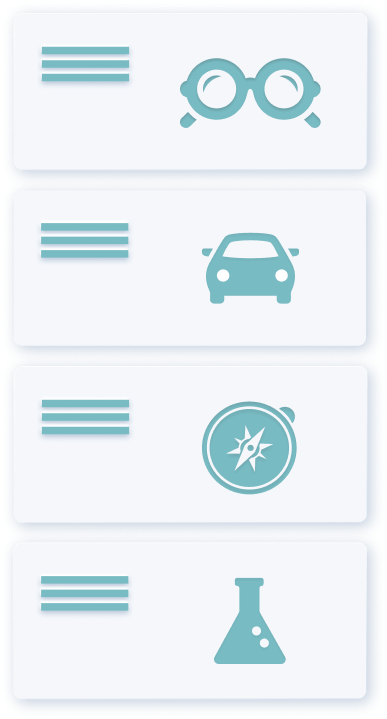 ---
How Welect works
Users select a campaign that is relevant to them at that moment. That's what we call organic targeting.






---
Benefits of Choice-driven Advertising
---
Case Studies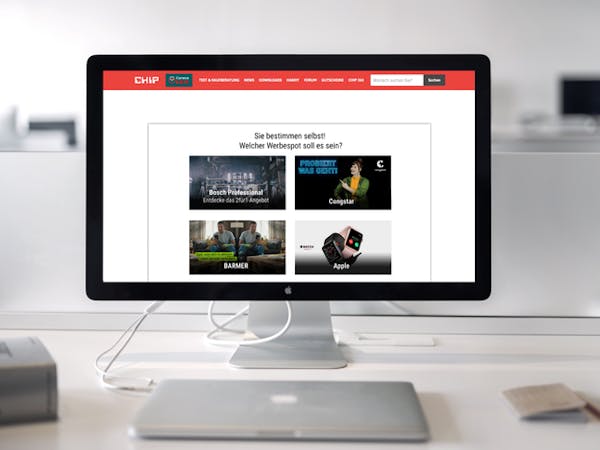 Bosch
Bosch setzt auf selbstbestimmte, cookiefreie Werbung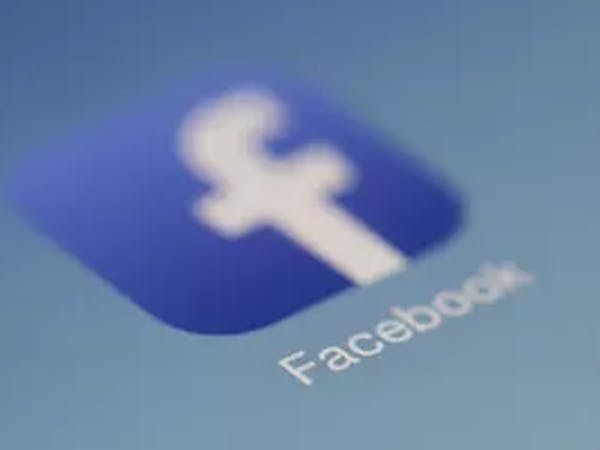 Facebook
Facebook verbindet Menschen und kommuniziert nutzerorientiert mit Welect.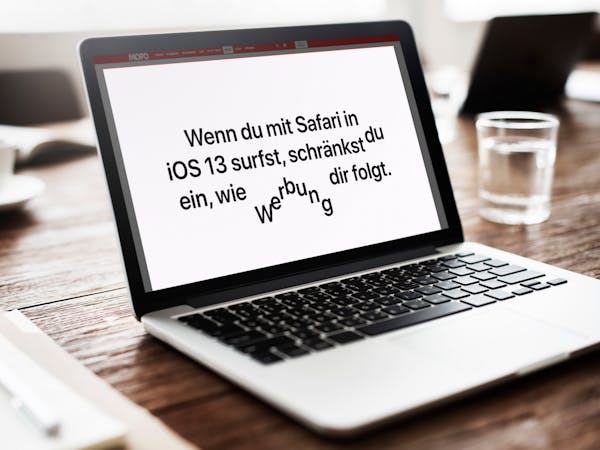 Apple
Apple setzt auf On Demand Advertising mit Welect
---
High Reach and Target Group Variance
Welect is integrated with many premium publishers for maximum reach and high target group variance.
Welect already reaches more than 20 million UU / month.
---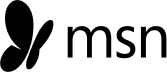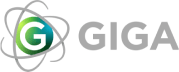 ---
Where you know us from
Adzine
January 2022
Evolutionen im Video Advertising
Adzine
October 2021
Warum die Zukunft von Adtech cookieless sein muss
W&V
September 2021
Selbst-bestimmte Werbung wirkt deutlich besser
Online-Marketing.de
July 2021
Über die Vorteile von selbst-bestimmtem Werbekonsum
Adzine
January 2021
Höheres Kaufinteresse bei selbst-bestimmter Werbung
W&V
January 2021
Wie selbst-bestimmter Werbekonsum funktioniert
---