Choice is the new targeting
Successful video campaigns with choice-driven ad consumption.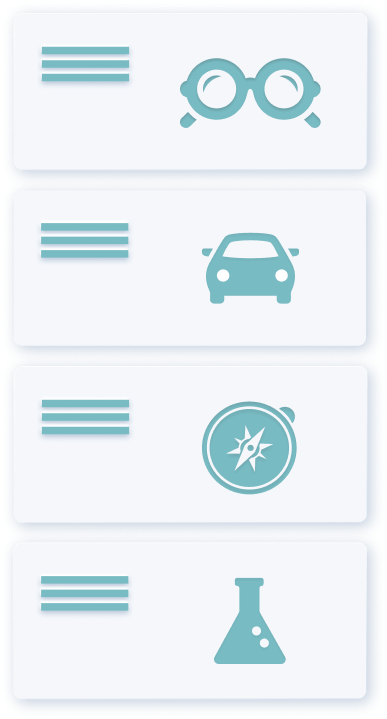 ---
How Welect works
Users select a campaign that is relevant to them at that moment. That's what we call organic targeting.
---
Benefits of Choice-driven Advertising
---
Case Studies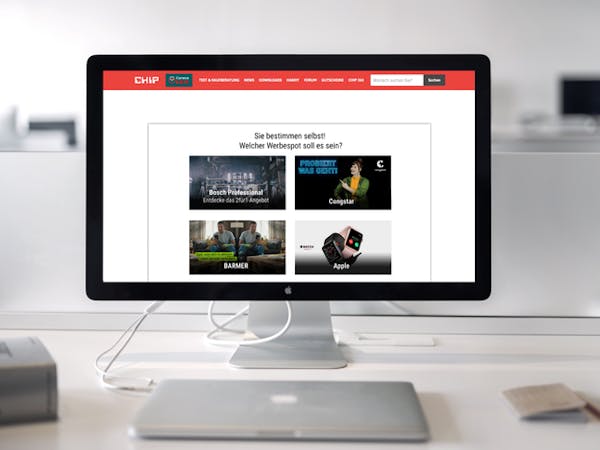 Bosch
Bosch setzt auf selbstbestimmte, cookiefreie Werbung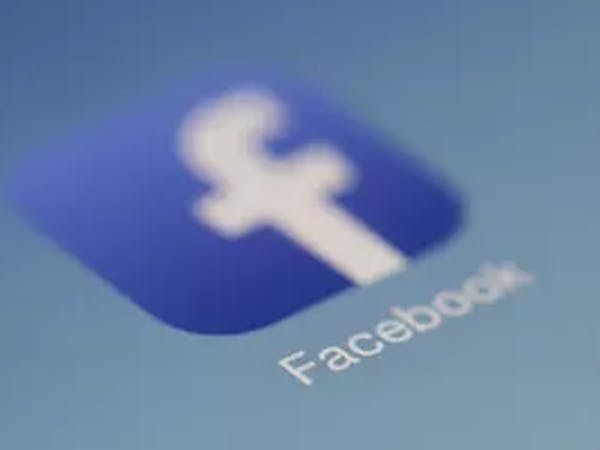 Facebook
Facebook verbindet Menschen und kommuniziert nutzerorientiert mit Welect.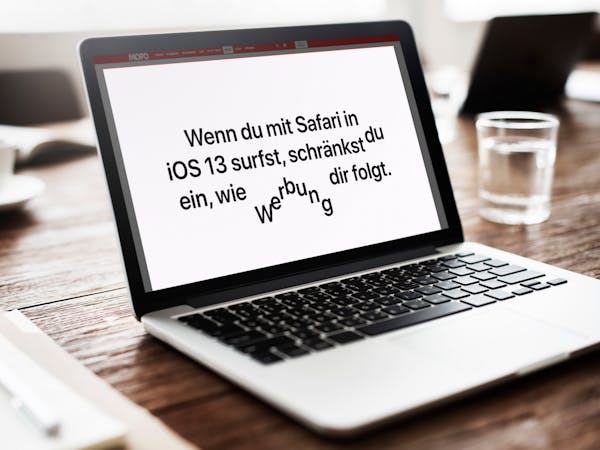 Apple
Apple setzt auf On Demand Advertising mit Welect
---
High Reach and Target Group Variance
Welect is integrated with many premium publishers for maximum reach and high target group variance.
Welect already reaches more than 25 million UU / month.
---
---
Where you know us from
HORIZONT
December 2022
Jack Wolfskin testet neues Videoformat mit Shopping-Funktion
MEEDIA
December 2022
Jack Wolfskin startet Kampagne mit Welect
Adzine
January 2022
Evolutionen im Video Advertising
Adzine
October 2021
Warum die Zukunft von Adtech cookieless sein muss
W&V
September 2021
Selbst-bestimmte Werbung wirkt deutlich besser
---
---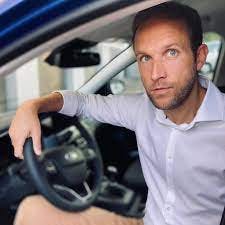 Holger Dohmen
Head of Digital Marketing, Ford-Werke GmbH
We included Welect as a cookieless and choice-driven alternative in our media mix in order to generate in a user-friendly way incremental reach in the target group and the the video results convinced us. While focusing on video, Welect also generated a significant uplift in qualified traffic and on-site actions.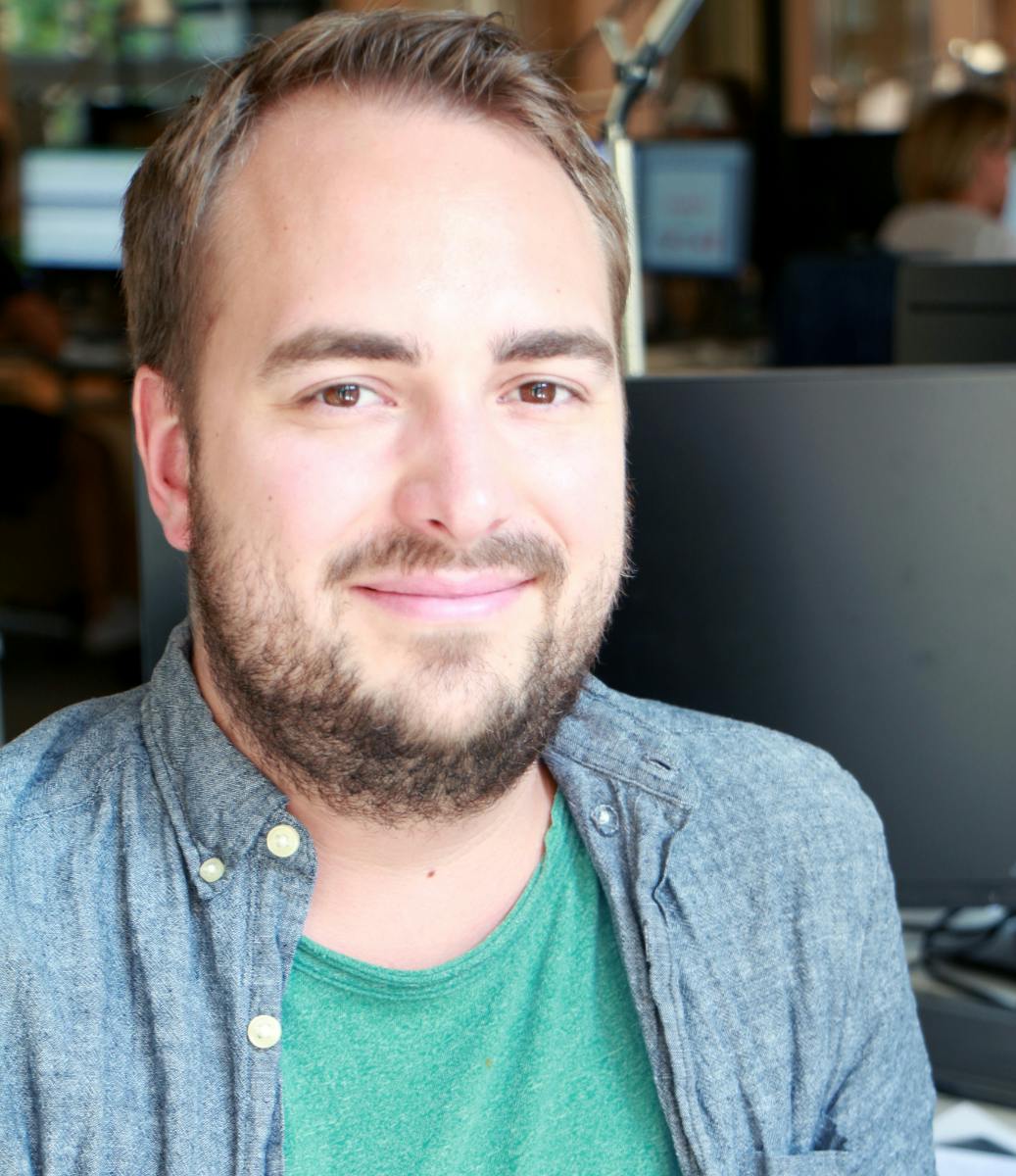 Joel Koch
Managing Director, OMD
I like people who think outside the box to find solutions to problems that seem impossible to solve. With its choice-driven approach, Welect does exactly that. This enables us to reach those who are largely opposed to advertising and are therefore difficult to reach. Since these users then also decide for themselves whether and how often they want to see an advertising, the relevance of the generated contacts increases. Welect thus offers an innovative and intelligent product that I am always happy to recommend.
---